I'm a New York City born, Connecticut based singer/songwriter who began fooling around with a guitar at the age of 16 and songwriting at 20. The first song I ever wrote was about my sister - the second one was about a boy. Which is pretty symbolic because sisters always come before boyfriends. I grew up on Bob Marley, Tom Jones, Earth Wind & Fire, & James Taylor and I'm drawn to singer-songwriters like Gavin DeGraw, John Mayer, Tyler Hilton, Colbie Caillat and Sam Hunt. My style leans towards a Sheryl Crow country/rock/pop vibe but I love playing songs from all decades - as long as it gets my heart pumping!
Musicians want to be the loud voice for so many quiet hearts.
I feel very blessed to stand next to one of the most talented guitar players I have ever heard play - John Barney Jr. (but you can call him, JB!) His effortless style and ability to vibe off my ever-changing melodies is something rare, and raw, and downright poetic. He sometimes refuses to sing with me, but don't let him fool you - that man can carry a tune!
Another friendly face you may see on stage with me is a cat named Bill Maher - otherwise known as - BONGO BILLY. His rhythm is ridiculous and pulls our whole trio together perfectly on days where he isn't blowing people away at the Hard Rock!
So that's me and the boys - see you soon?!
Much love,
Scilla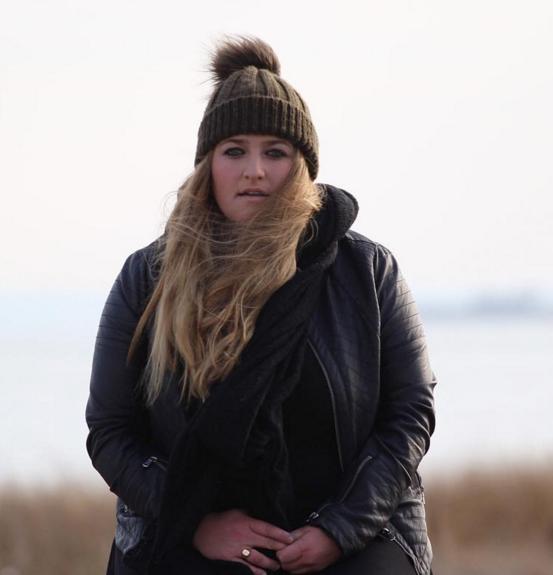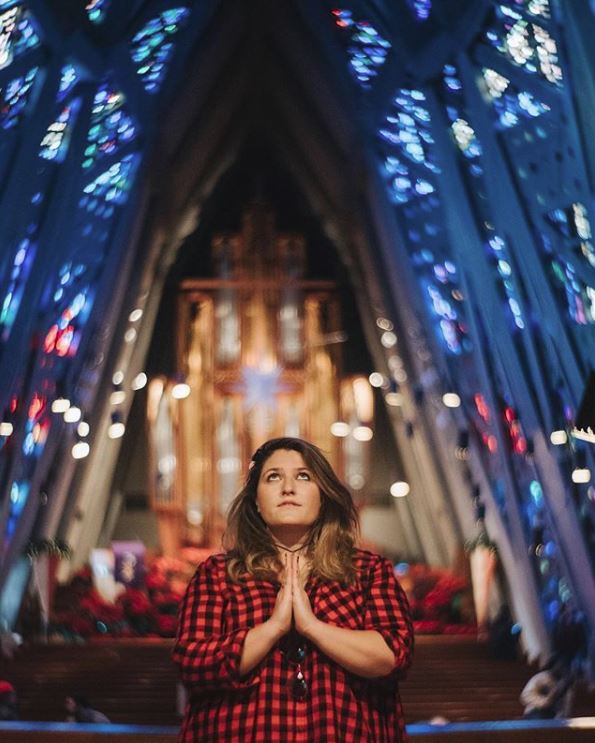 MUSIC
Are you interested in one of my original songs you heard at one of the shows? Drop me a line at priscillababchakmusic@gmail.com & let's chat. Friends share rough-cut demos with friends & people who like my songs = my friends.
VIDEO
Have you taken any videos at my gigs? Email them to priscillababchakmusic@gmail.com & enjoy a drink on me at my next show
STALK ME
FOLLOW, LIKE, SHARE, TWEET, STALK & CONNECT
BOOKING & BUSINESS INQUIRES
Priscilla Babchak
priscillababchakmusic@gmail.com
SHOOT ME A LINE
Let's Be Friends?